Over 20 Years of Experience
For over 20 years we've been delivering outstanding workmanship throughout San Francisco & The Bay Area.
We are fully licensed by the State of California, and every member of our highly skilled team has extensive experience.
We're there for you when things wrong, offering emergency service 24 hours a day, 7 days a week.
Verified professionals at affordable prices
Our mission at Gotelli Boilers & Heating is to provide high quality services in a professional manner. We cater to each project's specific needs to ensure excellence at a fair price.
Energy Cost Reduction Audits
Hazard & Risk Assessments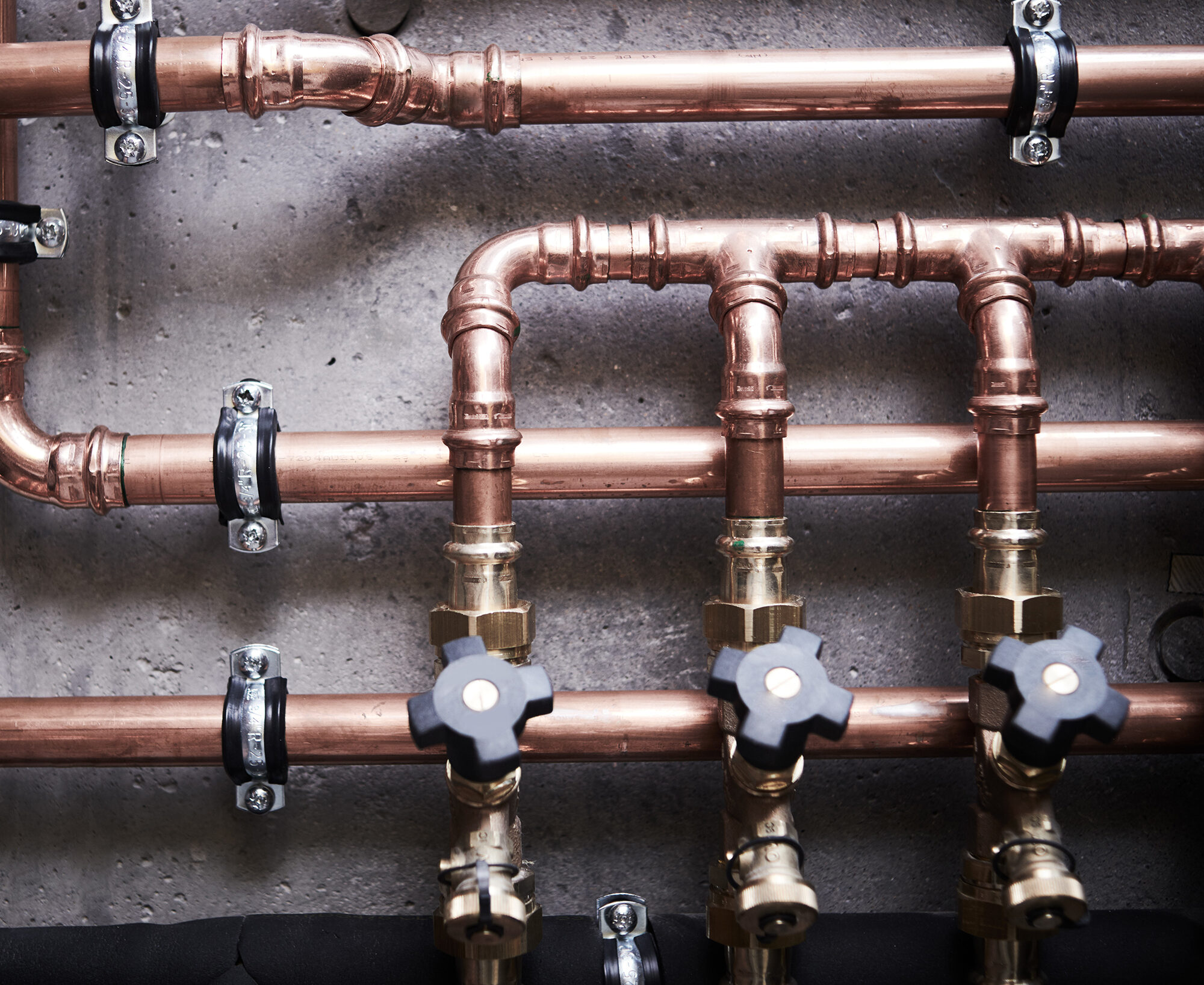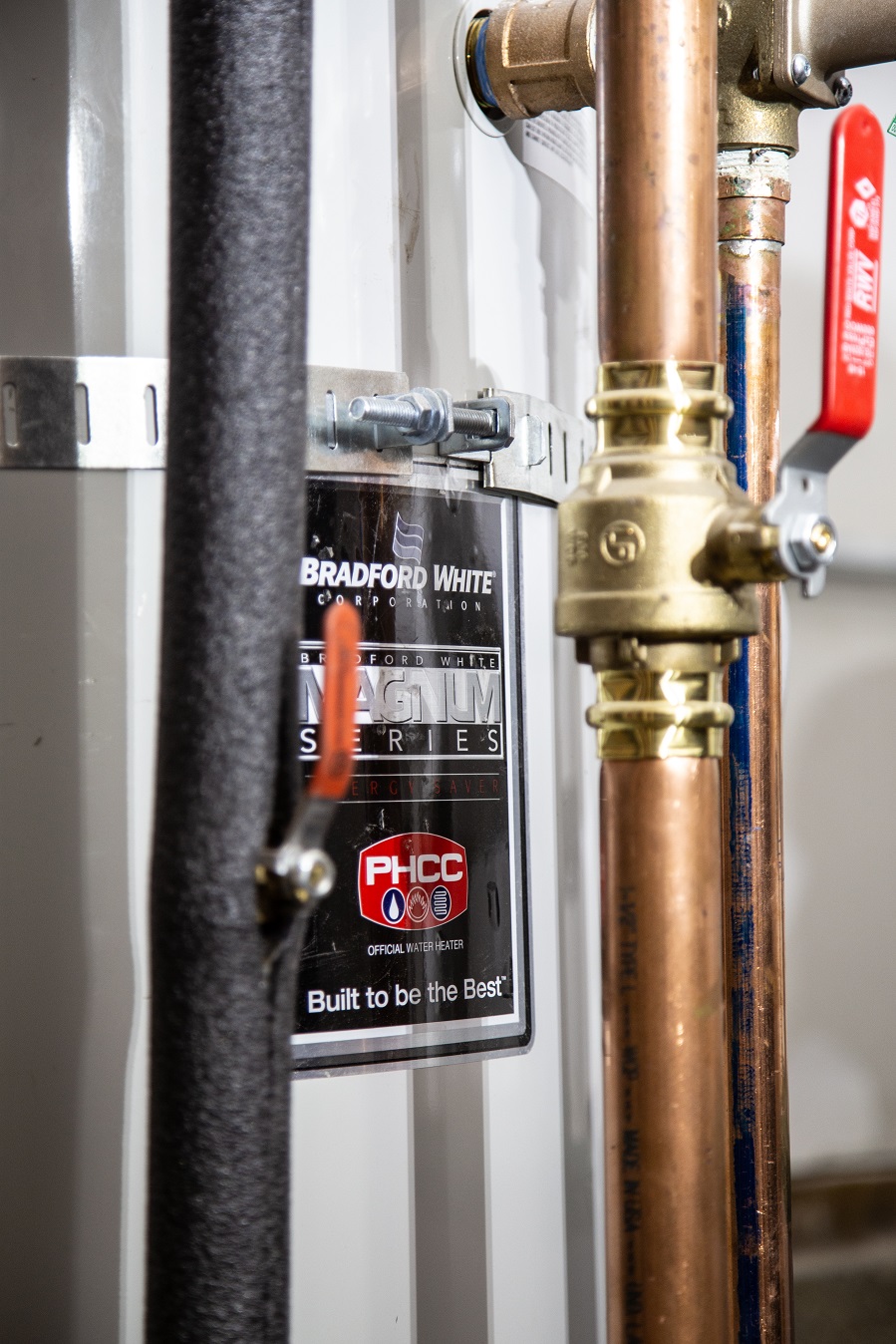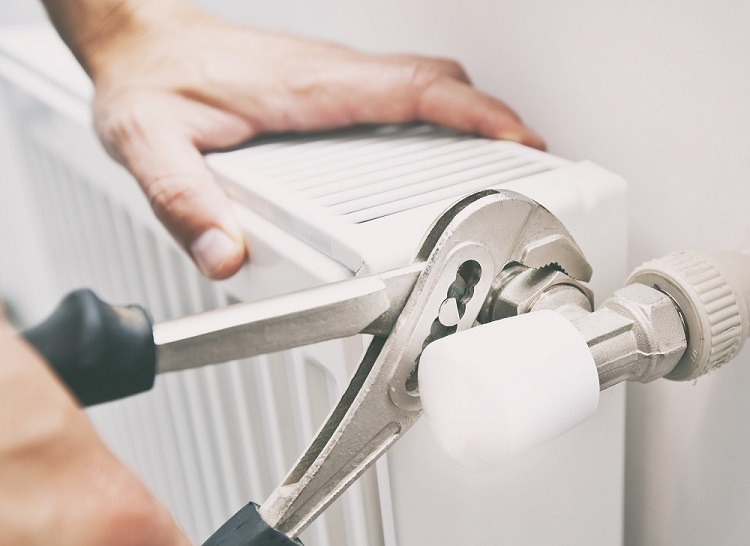 We're certified to test backflows and issue Permits to Operate (PTOs).
We're experts at designing, installing and maintaining radiant heat systems.
Consultation & Design Service
We're full-service consultants! Designs, modifications, innovative solutions; we do it all!
We're your go-to guy for troubleshooting & scheduled service!
With over 20 years experince, we're your boiler experts!
We're only a phone call away! 24 hours a day, 7 days a week, we're here for you!
for a no obligation quote
<!—-><!—->
<!—->
<!—->
<!—->
<!—-><!—->
<!—->
<!—->
8 Common Misconceptions about Radiant Heat Are you considering radiant heat but are unsure because of all the conflicting info […]
<!—-><!—->
<!—->
<!—->
<!—->
<!—-><!—->
<!—->
<!—->
Answers to all your questions about installing tankless water heaters.
<!—-><!—->
<!—->
<!—->
<!—->
<!—-><!—->
<!—->
<!—->
Tankless Water Heaters San Francisco Are you in the market for a new hot water heater? Are you considering going […]